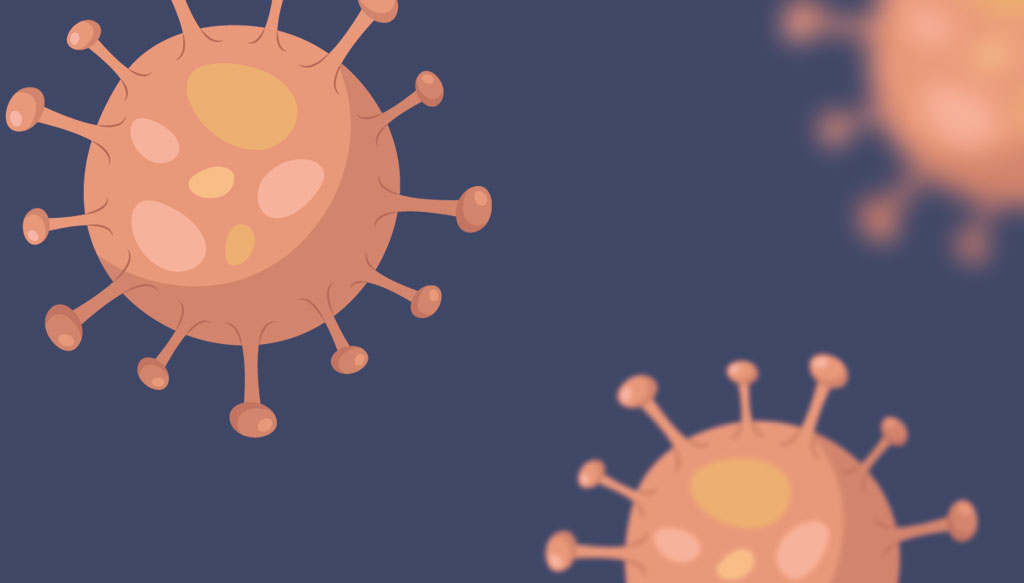 Your health and safety continue to be our primary concern. As the situation with COVID-19 evolves, we want to inform you that our office services remain available to you. To limit the spread of the coronavirus, however, our office will not be receiving walk-ins or scheduled appointments. 
Effective today and until further notice, if you require any assistance you can contact ACCT on the office phone number at 416-231-7746 or by email at info@acctonline.ca.  We will return all calls and emails.
Stay safe and for further questions on COVID-19, please refer to Canada.ca/coronavirus or call 1-833-784-4397.
Thank you for your understanding.
ACCT