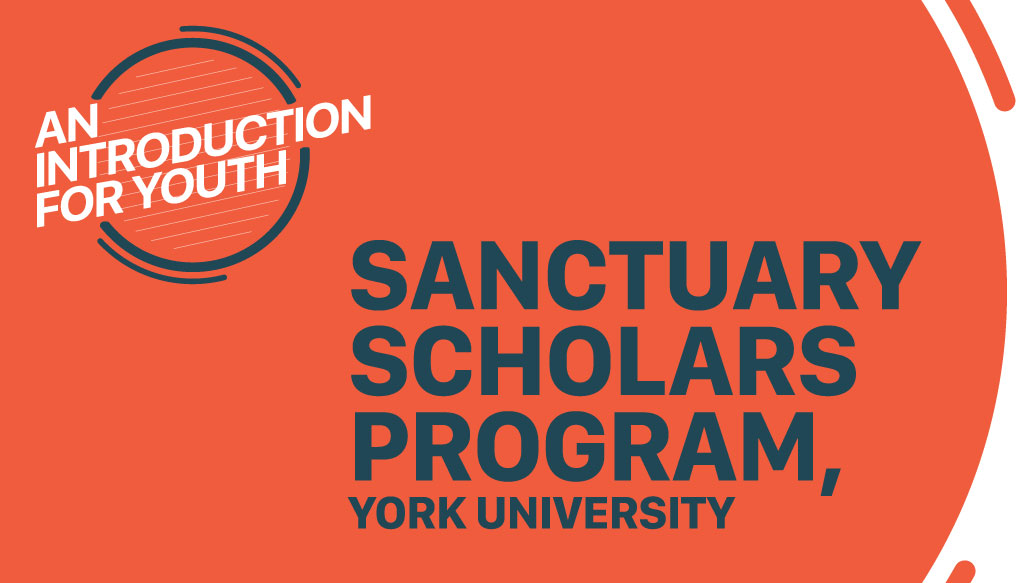 Introduction for Youth: Sanctuary Scholars Program, York University
Speaker: Tanya Aberman, Sanctuary Scholars Program Coordinator
Thursday, October 21, 2021, at 4 pm
Refugee claimants and undocumented people in Canada face significant barriers to accessing post-secondary education. If you are undocumented or are a refugee claimant, you are considered an international student and have to pay international student fees, which are exorbitantly expensive. York University however has a special program that waives international fees for students with these statuses. Join us for a session this month to learn more about it and how to apply.
To register, please email Kasia Knap, kasia@acctonline.ca